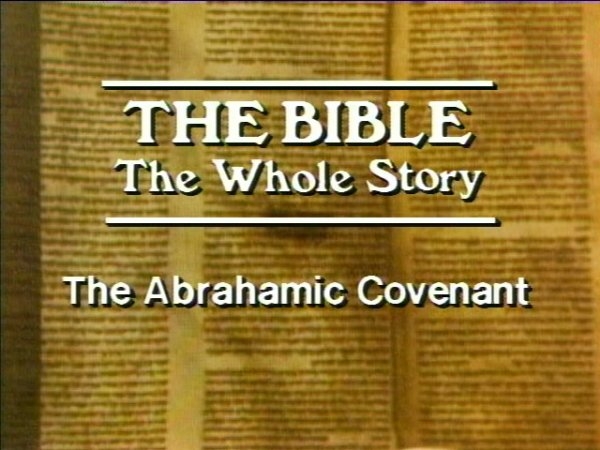 Note: You can control playback speed from the gear menu in the player above.
Episode:
"The Abrahamic Covenant"
Zola traces the journey of Abraham from Ur to Canaan, and reveals how God established an eternal covenant with Abraham.
Series:
"The Bible: The Whole Story"
Seven major doctrines of Scripture explained in Zola's clear and informative style. The Bible is covered from Genesis to Revelation. A useful teaching tool for beginner and expert alike.
The Abrahamic Covenant
Guest organizations and links