Welcome to the Video Archives for Zola Levitt Presents, the weekly television program of Zola Levitt Ministries. Watch online or purchase on high-quality DVD.
Current Program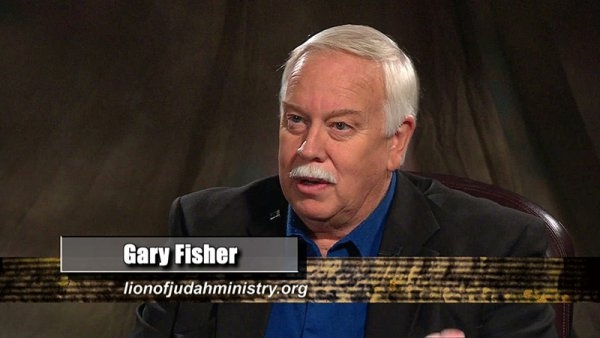 Israel In Prophecy: "Gary Fisher and David Reagan"
Recent Programs
Note: Recent programs are posted here on the Sunday of their first air date. Some networks may prempt or show alternate episodes at times.
Program Archives
Jews
Christians
Muslims/Arabs
Zola
Current Events
Prophecy
Bible
Bible Characters
Israel
Feasts
Holidays
History
Musicals / Music Videos
Ministry
Government
Special Topics
Specials
Miscellaneous
Audio Programs
The soundtracks of our TV programs are available on Internet Radio.
Monday through Saturday at 9 PM Central Time:
You will find terrific praise and worship music there anytime you listen, including some of Zola's. Whenever you're working or playing on your computer, why not let its speakers bless you with free teaching and music?
These audio tracks are also available via podcast.