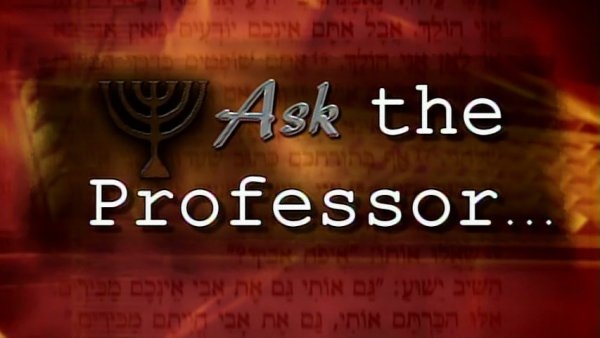 Note: You can control playback speed from the gear menu in the player above.
Dr. Jeffrey Seif concludes this mini-series from John's Gospel with a closer look at the crucifixion and the last days of the Messiah on earth.
Series:
"Ask The Professor: Insights on the Gospel of John"
Viewers will have a chance to test their knowledge of the book of John as Dr. Seif sets up the questions with insight and visuals that will help us explore more about this beloved Gospel.
His Last Days
Guest organizations and links