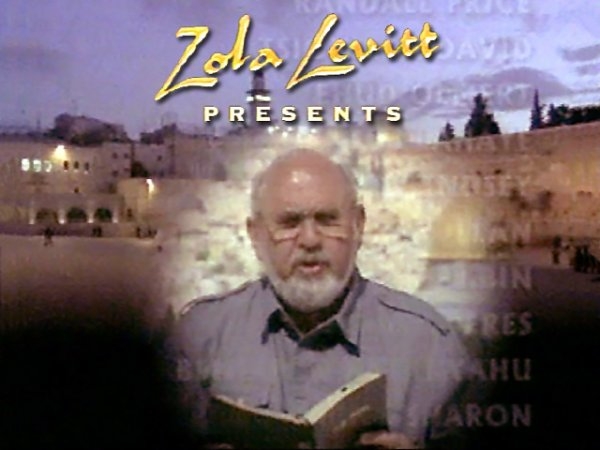 Note: You can control playback speed from the gear menu in the player above.
With a face-on view of Skull Hill, Zola teaches the agony of the crucifixion. Calvary, up close. Very stirring.
Lamb sings their beautiful songs on each program against the biblical landscape. Zola teaches about our Lord in the places where He taught and the places where His influence continues. A very lovely video experience.
Golgotha
Guest organizations and links