Bible teaching with an emphasis on Israel, prophecy and the Jewish roots of Christianity
---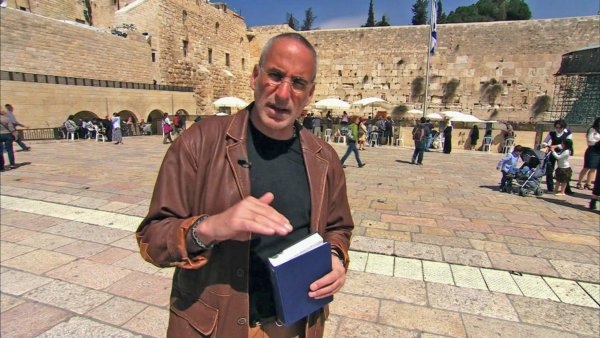 Episode:
"Psalms 130 & 131"
At the Western Wall, Jeff speaks of God's ears that are open to our cries for help. Always there, He faithfully pours out His forgiveness and redemption. The God of Israel provides contentment to our souls like a mother comforts her child. Eitan Shishkoff reminds us of our need to pray for an awakening among His People.
Series:
"Psalms of Ascent"
In this eight-part television series, Jeff and Sandra examine Psalms 120 to 134, which are known as the "Psalms of Ascent." While these psalms may have been sung by ancient Jews going up to the Temple in Jerusalem, they are surprisingly appropriate and timely for Believers today. Eitan Shishkoff from Haifa and the music of Marty Goetz are also featured.
Note: A newer version of this series is available.
Psalms 130 & 131
Links from this show
Guest organizations and links