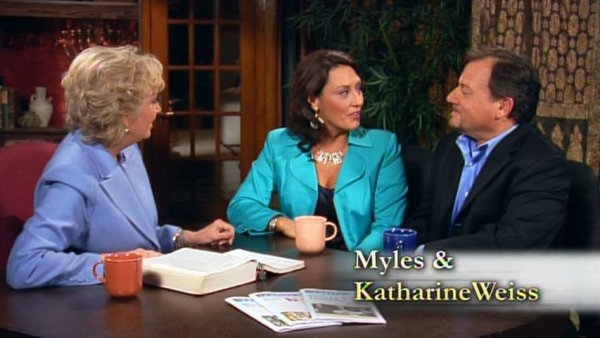 Note: You can control playback speed from the gear menu in the player above.
Episode:
"Introducing Myles and Katharine"
Sandra interviews Myles and Katharine Weiss who provide the on-location teaching for the upcoming series on the Book of Ruth. ZLM Senior Theologian Dr. Tom McCall reviews the history of Zola Levitt Ministries.
Guest organizations and links