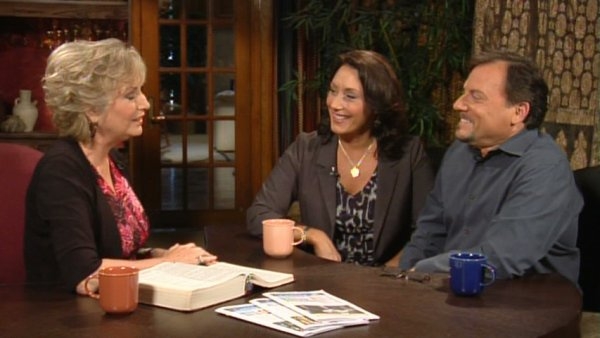 Note: You can control playback speed from the gear menu in the player above.
Episode:
"A New Season of Ministry"
Sandra interviews Myles and Katharine Weiss who provide the on-location teaching for the upcoming series on Ruth. Senior Theologian Dr. Tom McCall reviews the history of Zola Levitt Ministries. Tracie Robbins talks about upcoming tours to Israel.
Guest organizations and links