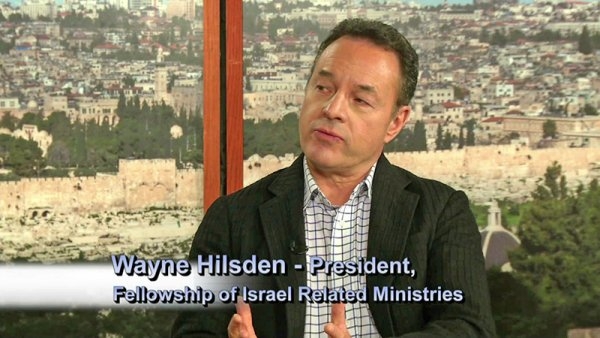 Note: You can control playback speed from the gear menu in the player above.
Episode:
"FIRM" with Wayne Hilsden
Pastor Hilsden leads King of Kings Community in Jerusalem. When he saw the need for Christian ministries, he organized the Fellowship of Israel Related Ministries (FIRM). As he speaks with Myles and Katharine, we'll hear God's heart for the Jewish people reinforce His biblical mandate that Believers stand with Israel at this critical moment in history.
Guest organizations and links