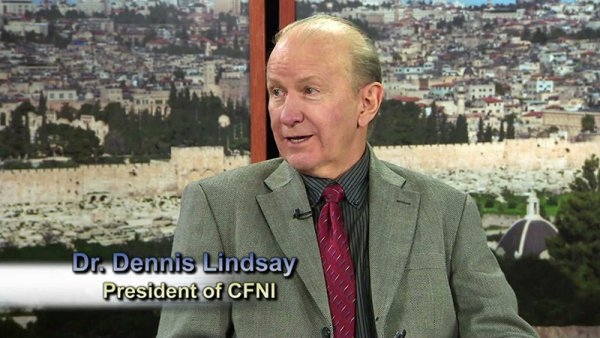 Note: You can control playback speed from the gear menu in the player above.
Episode:
"Giants and Fallen Angels" with Dr. Dennis Lindsay
Dr. Dennis Lindsay discusses his new book Giants, Fallen Angels and the Return of the Nephilim, and opens our eyes to the invisible world and the dangers that loom ahead, just as predicted in Bible prophecies. Myles gives us a preview of the series Times of the Signs, which begins the following week.
Guest organizations and links