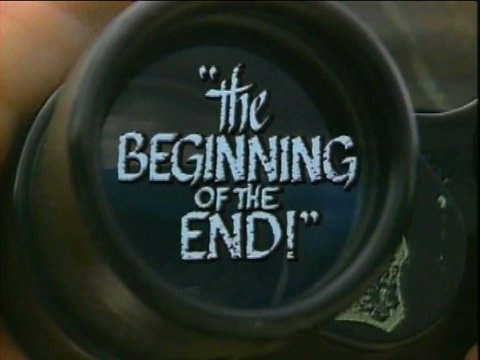 Note: You can control playback speed from the gear menu in the player above.
Episode:
"Israel's Right to the Land"
Series:
"The Beginning of The End"
Israel Today, Signs of the End, Armageddon, The Second Coming, The Kingdom — each of the major events the prophets foresaw at the end of this world as we know it. Powerful and compelling teaching on location, with music composed especially for this ultimate message.
Israel's Right to the Land
Links from this show
Guest organizations and links