Bible teaching with an emphasis on Israel, prophecy and the Jewish roots of Christianity
---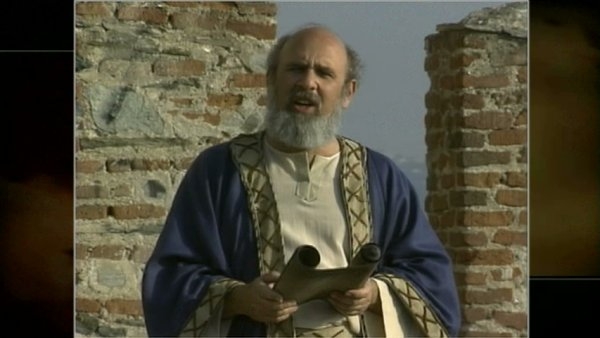 Note: You can control playback speed from the gear menu in the player above.
Episode:
"Israel By Divine Right"
Drawing on Zola's mid-career teachings, we see him investigate and extol the Gospel's expansion beyond Jews—to non-Jews. Though many knew Jesus as a Savior, Zola wanted the world to know Him as a Jewish Savior. This program offers samplings of this emphasis, and also delves into the Dead Sea Scrolls, introduces Islam, and considers prophecy.
Series:
"Zola's Highlights"
A Collection of Classic Zola
These programs celebrate the timeless teachings of the late Zola Levitt, one of the most beloved Bible teachers in America. Highlights from 30 years of television broadcasting are condensed into 4 half-hour programs that examine Zola's early, mid-career, and later teaching. On-location footage from Israel gives viewers insights into the biblical world and Word.
Israel By Divine Right
Guest organizations and links