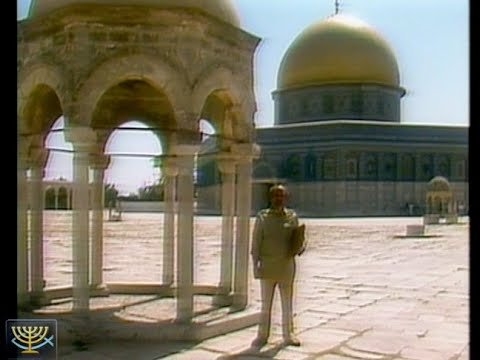 Note: You can control playback speed from the gear menu in the player above.
Episode:
"The Tribulation Temple"
Anticipate The Temple of the future, the blasphemy of the Antichrist and the return of the King to reign on Mount Moriah.
The 5,000-year story of God's dwelling place among His people. Six beautiful and informative programs dealing with the Tabernacle in the Wilderness, the Temples of Solomon and Herod, and the future Temples of God. Featuring lovely location footage from the Holy Land.
The Tribulation Temple
Guest organizations and links