Bible teaching with an emphasis on Israel, prophecy and the Jewish roots of Christianity
---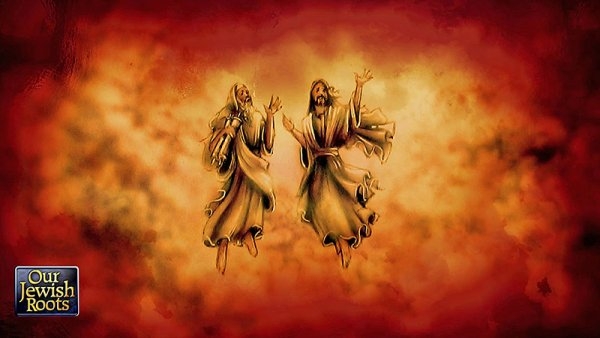 Note: You can control playback speed from the gear menu in the player above.
In chapters 11–13, the sound of the seventh trumpet reveals the arrival of two witnesses. They bring the Gospel message during times of demonic-inspired misery as Satan and the antiChrist exert their evil rule.
Series:
"Revelation: Unveiling the Visions"
The last book of the Bible is filled with veiled visions that look toward the ragged edge of human history. Dr. Jeffrey Seif walks us through each of the 22 chapters which include glorious visions and angelic visitations along with darkness and judgment. Amidst the turbulence of trying times, this series encourages you to release your fear of the future and focus on God's plan of salvation and ultimate restoration. These eight programs also include insights from David and Kirsten Hart and music by Zola Levitt.
Two Witnesses
Guest organizations and links