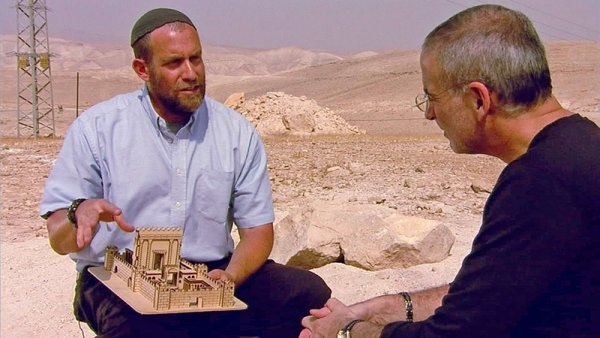 Note: You can control playback speed from the gear menu in the player above.
Episode:
"Temple Preparations"
Besides seeking suitable candidates for a red heifer without defect, other preparations are taking place for the next Temple in Jerusalem. These include gathering ingredients for the incense offerings, training for the priestly duties, and creating articles to be used in ceremonial worship.
Guest organizations and links