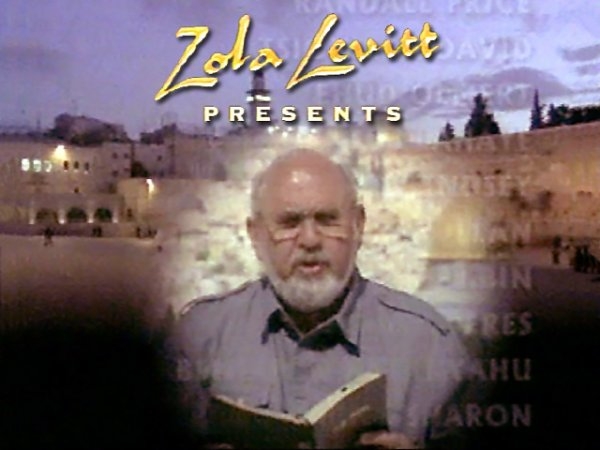 Note: You can control playback speed from the gear menu in the player above.
Episode:
"Temples Made With Hands"
Series:
"Unto the Gentiles"
The Good News of the Jewish Messiah was sent also to the Gentiles in the lands of pagan religions. Travel with Zola from Jerusalem to Greece, where Paul boldly proclaimed the Gospel to a hostile world.
Temples Made With Hands
Guest organizations and links