Bible teaching with an emphasis on Israel, prophecy and the Jewish roots of Christianity
---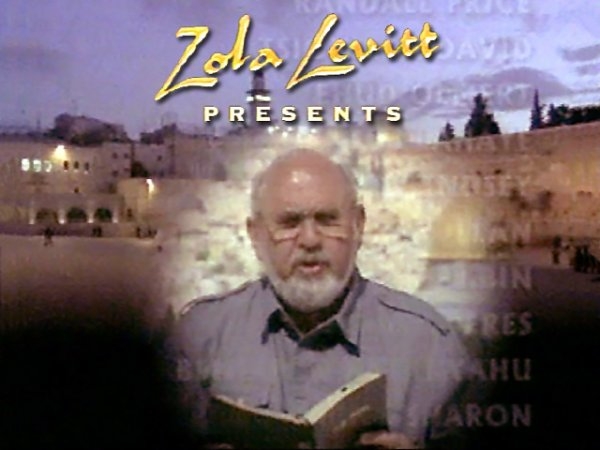 Note: You can control playback speed from the gear menu in the player above.
Episode:
"The Next Temple"
Gershon Salomon, the leader of the Temple Mount Faithful, gives his views on the status of the third temple. Rueven Prager demonstrates his collection of handmade biblical garments that are to be worn at future temple worship.
Series:
"The House of David II"
This series of programs begins with David's career as a temple builder, covering the acquiring of the temple site in Jerusalem through the planning of the House of God and its worship. The programs continue with the divided kingdom and Jerusalem today, still the capital of Israel as King David declared it. Focusing on modern Israel, the entire House of David senes concludes with interviews with Israelis and Palestinians about the peace process and predictions concerning the next temple of God.
The Next Temple
Guest organizations and links