Bible teaching with an emphasis on Israel, prophecy and the Jewish roots of Christianity
---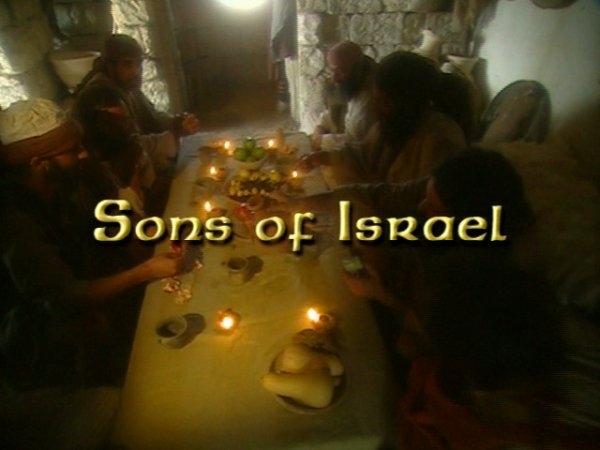 Note: You can control playback speed from the gear menu in the player above.
Episode:
"A Promise of What is to Come"
From The Holy Land Experience in Orlando, Zola reviews how the prophets guided the people of Israel to become what God had called them to be. Archaeologist Steve Pfann explains how the law went from oral to written form at Qumran, the site of the Dead Sea Scrolls.
Filmed on location where it happened in the Holy Land. Zola teaches on the fascinating lives of some of God's key men — from Abraham to the Messiah and the Apostles. An informative and stunningly beautiful history of the people God chose and the special men among them that He used for His purposes.
A Promise of What is to Come
Guest organizations and links