Bible teaching with an emphasis on Israel, prophecy and the Jewish roots of Christianity
---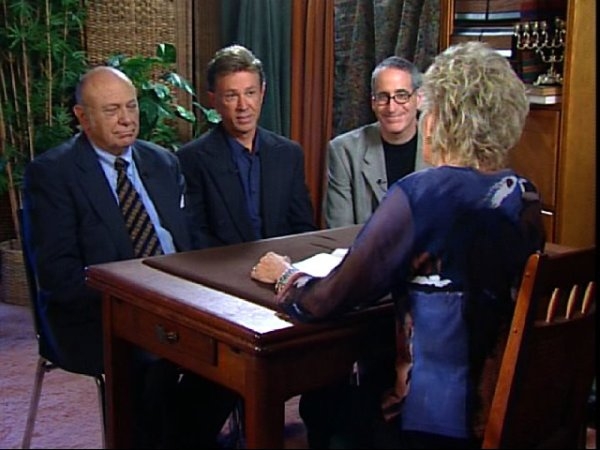 Special:
"In Loving Memory" (Memories from Zola's family and friends)
A tribute to Zola by those who knew him best. His widow, Sandra Levitt, talks with Zola's family, friends and co-workers in this special half-hour reminiscence of a man who planted seeds of faith in millions of lives.
Series:
"In Loving Memory"
These two television productions, "Remembering Zola" and "In Loving Memory," are dedicated to the viewers and readers who have loved Zola like a family member. Join us as we celebrate his work, music, joy in the Lord, and sense of humor. Remember a man who lived to open others' eyes to the beauty of God and His Word.
Remembering Zola (Memorial Service for Zola Levitt)
In Loving Memory (Memories from Zola's family and friends)
Guest organizations and links