Bible teaching with an emphasis on Israel, prophecy and the Jewish roots of Christianity
---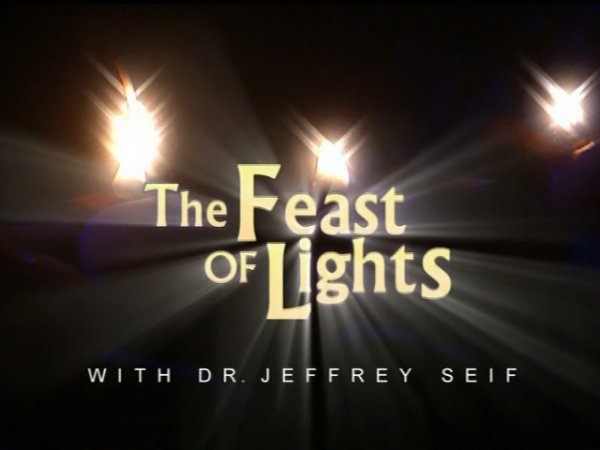 Note: You can control playback speed from the gear menu in the player above.
Episode:
"The Story of Hanukkah"
Dr. Jeffrey Seif sets up the story of Hanukkah and the abominable Antiochus Epiphanes; wherein, the Syrian dictator overthrew Jerusalem and desecrated the Holy Temple. Although many throughout history have sought to destroy God's chosen people, Jeff reassures us that, "He who watches over Israel will neither slumber nor sleep." Also, we learn about harvesting the olive and its importance to the golden Menorah, which resided in the Holy Place.
Series:
"The Feast of Lights"
Since the dawn of time, forces of darkness have amassed and threatened the Jews with extinction. However, in every generation, God provided a leader who would shine the Light of God's faithfulness. Hanukkah—the Jewish Feast of Lights harks back to a time when a cruel, anti-Semitic dictator threatened to wipe out the Hebrews. But the Lord's Deliverer arose, lit the lamp of hope, and saved Israel. From generation to generation, Jews have lit lamps in their homes to commemorate the victory and retell the story of the Feast of Lights.
The Story of Hanukkah
Guest organizations and links