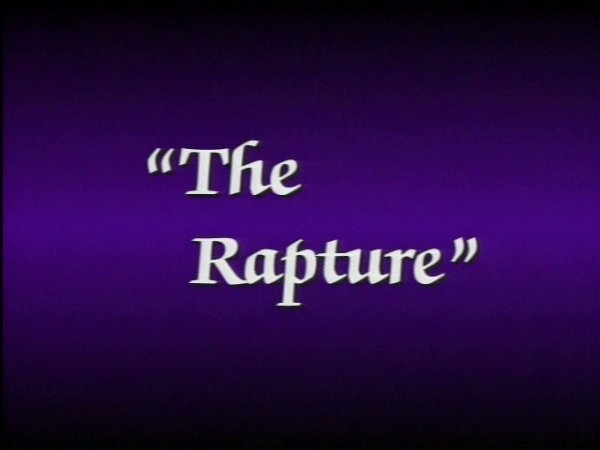 Note: You can control playback speed from the gear menu in the player above.
The coming of the Lord for His Church, and why we can't predict the date. Clear biblical teaching of the most important prophecy of them all!
Series:
"Israel, The Church and The Future"
Zola teaches prophecy in a church setting. This six and one-half hour series contains nothing but "meat." It is designed for serious home study, rather than broadcast, and contains no product spots or announcements. An interesting segment of questions and answers is included.
The Rapture
Guest organizations and links