Bible teaching with an emphasis on Israel, prophecy and the Jewish roots of Christianity
---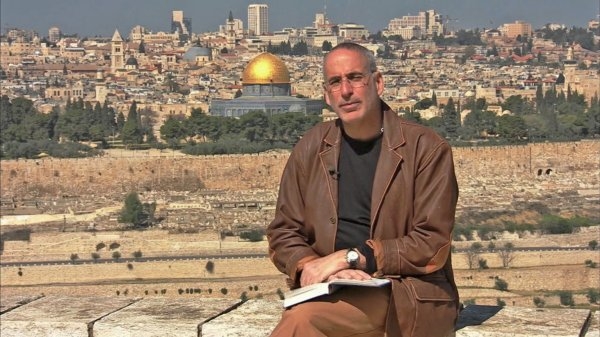 Episode:
"Psalms 128 & 129"
At the Mount of Olives in Jerusalem, Jeff considers the Psalms' clear teaching that fear of the Lord and honoring His ways bring blessings to individuals and families. Israel as a nation has seen much affliction, but the Lord's support is unwavering.
Series:
"Psalms of Ascent (2018)"
Psalms 120–134 are known as the Psalms of Ascent. While these psalms may have been sung by ancient Jews going up to the Temple in Jerusalem, they are surprisingly appropriate and timely for Believers today. David and Kirsten Hart present teaching by Dr. Jeffrey Seif from Israel, messages from Eitan Shishkoff and Chaim Malespin, Hebrew lessons from Sarah Liberman, plus music by Marty Goetz.
Psalms 128 & 129
Links from this show
Guest organizations and links