Bible teaching with an emphasis on Israel, prophecy and the Jewish roots of Christianity
---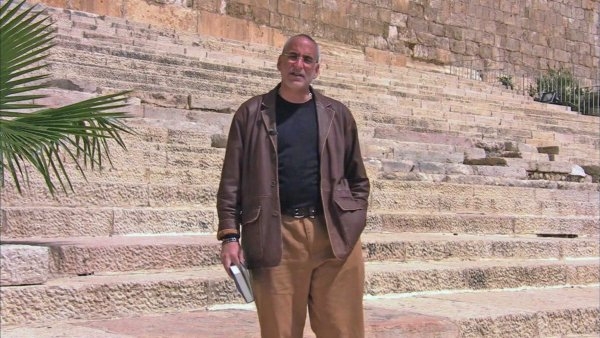 Episode:
"Psalms 132 & 133"
David wanted to build a temple in Jerusalem because he knew the Lord had chosen it. Zion became His abiding place and remains His to this very day, despite replacement theology. In this fractious world, dwelling together in unity is a blessing.
Series:
"Psalms of Ascent (2018)"
Psalms 120–134 are known as the Psalms of Ascent. While these psalms may have been sung by ancient Jews going up to the Temple in Jerusalem, they are surprisingly appropriate and timely for Believers today. David and Kirsten Hart present teaching by Dr. Jeffrey Seif from Israel, messages from Eitan Shishkoff and Chaim Malespin, Hebrew lessons from Sarah Liberman, plus music by Marty Goetz.
Psalms 132 & 133
Links from this show
Guest organizations and links