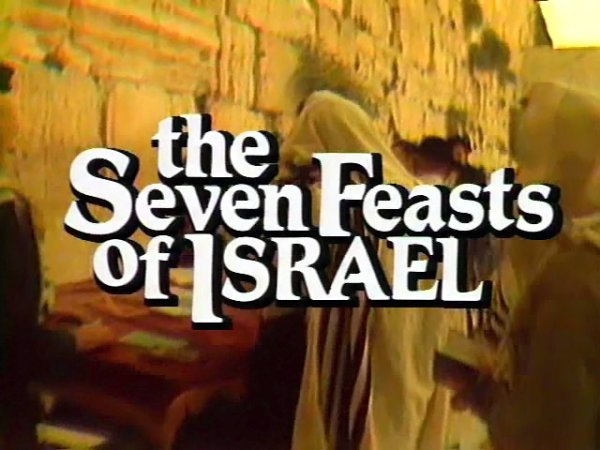 Episode:
"Passover/Unleavened Bread"
The Messiah clearly presented in this 3,500-year-old crown jewel of the biblical festivals.
Series:
"The Seven Feasts of Israel"
The Seven Feasts of Israel represents one of the finest and most important biblical studies. Generations of believers have been fascinated and spiritually edified by this elegant presentation. In video form, with footage from Israel. A wonderful experience!
Passover/Unleavened Bread
Guest organizations and links