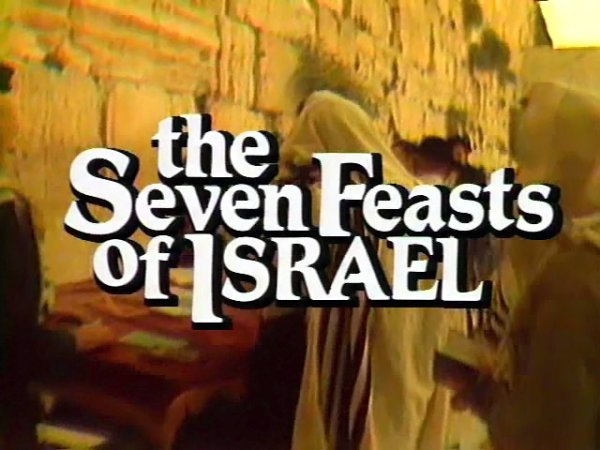 Note: You can control playback speed from the gear menu in the player above.
Episode:
"Hanukkah/Purim"
The delightful festivals of joy when Israel rejoices in the blessings of the Lord. The incredible noisemakers set Purim apart from any other religious rite.
Series:
"The Seven Feasts of Israel"
The Seven Feasts of Israel represents one of the finest and most important biblical studies. Generations of believers have been fascinated and spiritually edified by this elegant presentation. In video form, with footage from Israel. A wonderful experience!
Hanukkah/Purim
Guest organizations and links