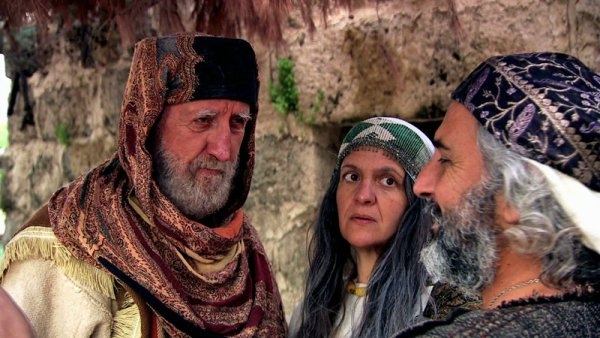 Note: You can control playback speed from the gear menu in the player above.
Episode:
"Deliverance and Increase"
Abraham and Sarah escape danger from Abimelech. Myles interviews Avi Lipkin, an expert on Islam and the Middle East.
Series:
"Abraham: Father of Faith"
This eight-part series tells the story of the patriarch through drama at the actual locations in the Bible. Interviews with contemporary personalities illustrate the Jews' seamless connection with the land promised to the descendants of Abraham and Isaac.
Deliverance and Increase
Guest organizations and links