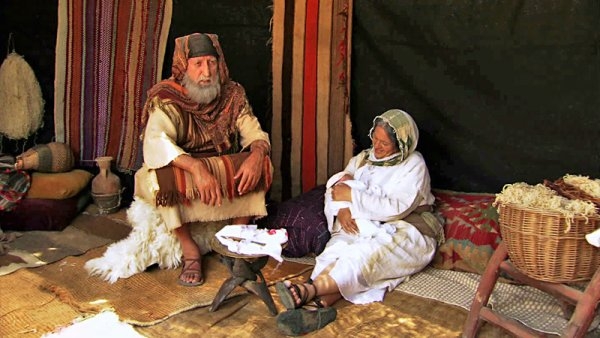 Note: You can control playback speed from the gear menu in the player above.
Episode:
"Circumcision as a Forever Sign"
God institutes this sign of the covenant with the descendants of Abraham. Former mayor of Shiloh David Rubin explains the contemporary conflict over the mountains of Israel.
Series:
"Abraham: Father of Faith"
This eight-part series tells the story of the patriarch through drama at the actual locations in the Bible. Interviews with contemporary personalities illustrate the Jews' seamless connection with the land promised to the descendants of Abraham and Isaac.
Circumcision as a Forever Sign
Guest organizations and links