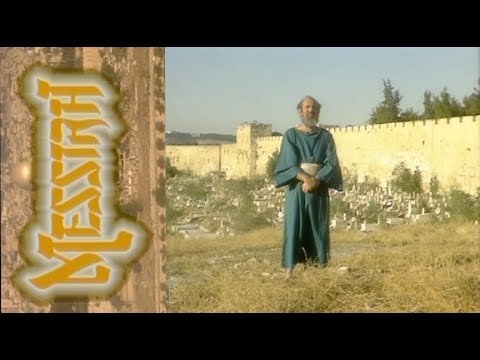 Episode:
"Abraham and Isaac"
Abraham, as a type of God the Father, willingly walks to Mt. Moriah to offer his only son.
Series:
"The Prophesied Messiah"
Produced with Israeli actors on location in the Holy Land, this powerful series examines the Old Testament prophecies, types and shadows of Messiah, and their remarkable fulfillments.
Abraham and Isaac
Guest organizations and links