Bible teaching with an emphasis on Israel, prophecy and the Jewish roots of Christianity
---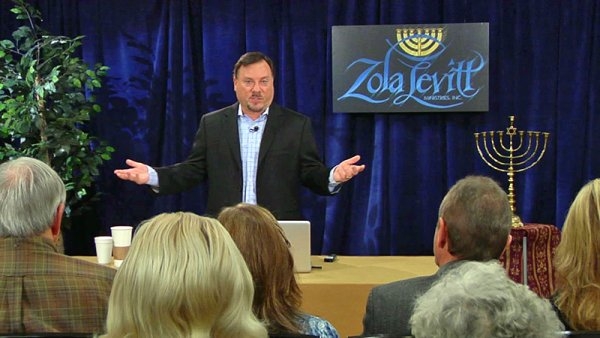 Note: You can control playback speed from the gear menu in the player above.
Episode:
"A Messianic Perspective," Part 1
Speaking from the conference, Myles proclaims that we are living in a day of restoration. Peter's preaching at Pentecost transformed the world, and now the world is dividing into people of the Book and people NOT of the Book.
Series:
"Future Congress 2"
Katharine and Myles joined a gathering in Dallas comprising Hal Lindsey, the late Jack Kinsella, Bill Koenig, and other key teachers on prophecy. Experience amazing testimonies, teachings, interviews, and roundtables with Messianic leaders.
A Messianic Perspective, Part 1
Guest organizations and links