Bible teaching with an emphasis on Israel, prophecy and the Jewish roots of Christianity
---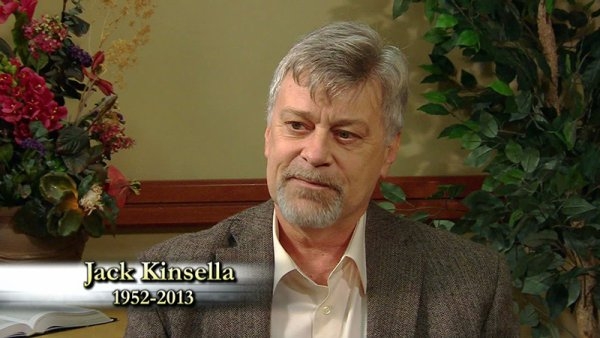 Note: You can control playback speed from the gear menu in the player above.
Episode:
"Three Friends of Israel"
The (late) Jack Kinsella declares we are now living in the "time of the signs." Journalist Bill Koenig shows the bias against Israel at the United Nations. Author Bill Salus foresees a coming Arab-Israeli war based on Psalm 83.
Series:
"Future Congress 2"
Katharine and Myles joined a gathering in Dallas comprising Hal Lindsey, the late Jack Kinsella, Bill Koenig, and other key teachers on prophecy. Experience amazing testimonies, teachings, interviews, and roundtables with Messianic leaders.
Three Friends of Israel
Guest organizations and links