Bible teaching with an emphasis on Israel, prophecy and the Jewish roots of Christianity
---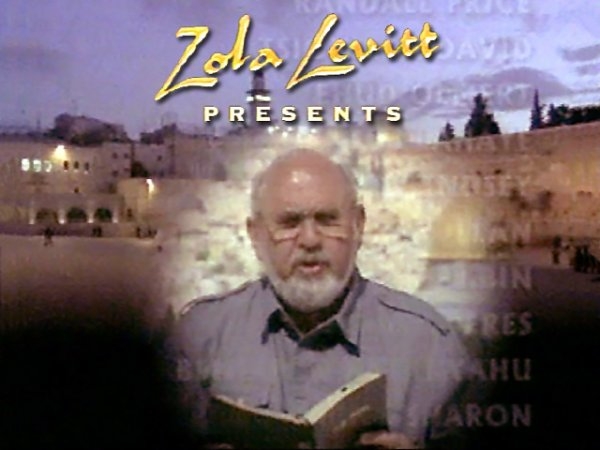 Note: You can control playback speed from the gear menu in the player above.
Capemaum was the site of a splendid 4th-century synagogue and, of course, the center of Messiah's Galilean ministry. Our guides Josef and Zvi take us on an informative tour of this significant ruin, with beautiful views of the magnificent architecture.
Series:
"Israel, My Promised"
Featuring inspirational footage from Old Testament sites in the wilderness of southern Israel, this series of ten half-hour TV programs will give you a glimpse of life in the Holy Land today.
Capernaum
Guest organizations and links