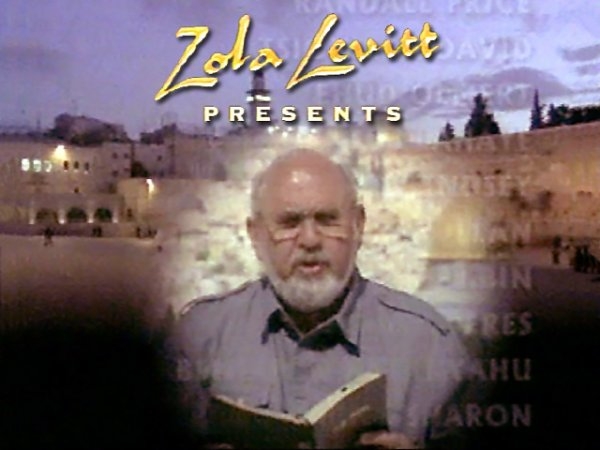 Note: You can control playback speed from the gear menu in the player above.
Join our group of pilgrims as we plant trees in the Holy Land with our own hands. Zola and Rena recount the stories of tree planting from their youth, when the Jewish people reclaimed the Land. A very emotional and moving program.
Series:
"Israel, My Promised"
Featuring inspirational footage from Old Testament sites in the wilderness of southern Israel, this series of ten half-hour TV programs will give you a glimpse of life in the Holy Land today.
Tree Planting
Guest organizations and links