Bible teaching with an emphasis on Israel, prophecy and the Jewish roots of Christianity
---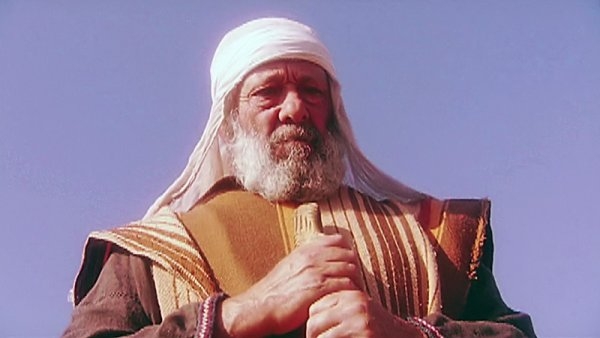 Note: You can control playback speed from the gear menu in the player above.
"He was despised… by His stripes we are healed … all we like sheep have gone astray" (Isaiah 53:3, 5, 6). The most quoted prophet of the Old Testament, Isaiah's writings point many to the deliverance found only in Yeshua/Jesus.
Series:
"Divine Deliverance (2020)"
from Avraham to Yeshua
In this series, we examine how the Lord offered a message of deliverance through 12 significant Bible characters, beginning with faithful Abraham and culminating with Messiah Himself. Dr. Jeffrey Seif teaches on location in Israel and discusses the lesson's application with David and Kirsten Hart in the studio. We enjoy enlightening dramatic re-enactments from past series, along with Zola's music, completely re-orchestrated and sung by David and Kirsten.
Isaiah
Guest organizations and links