Bible teaching with an emphasis on Israel, prophecy and the Jewish roots of Christianity
---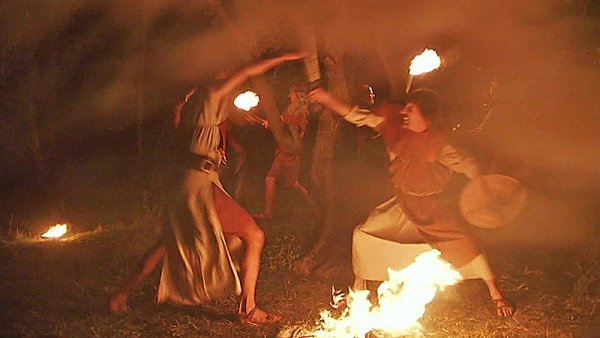 Note: You can control playback speed from the gear menu in the player above.
Episode:
"Fighting for Israel"
David was a warrior in the physical sense, but also a spiritual role model for us all! His wars against the Philistines, Amalekites, and Ammonites are discussed, along with modern-day applications and how we can go on to ultimate victory.
Series:
"The Warrior King (2022)"
David-like Leadership for Goliath-like times
This series originally produced in 2009, Warrior King: David-like Leadership in Goliath-like Times, not only tells the story of King David's time but also the story of our own time. With challenges larger than Goliath all around us, we need Bible-based leaders now more than ever. Dr. Jeffrey Seif taught this eight-part series from Israel. David and Kirsten Hart join Jeff in the studio for up-to-date analysis of each program's teachings. We also get location reports from Chaim Malespin and hear the music of Zola Levitt.
Fighting for Israel
Guest organizations and links