Bible teaching with an emphasis on Israel, prophecy and the Jewish roots of Christianity
---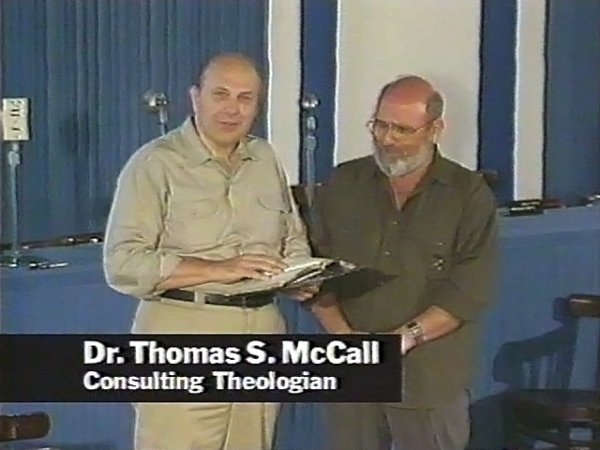 Note: You can control playback speed from the gear menu in the player above.
Episode:
"A Nation: Born In A Day"
The history of the State of Israel is presented showing how God has intervened in major wars, expanded borders and made the desert bloom. From Independence Hall, we talk about great Jewish leaders. We interview Benjamin Begin of the Likud party and Avraham Burg of the Labor Party. The late Prime Minister Yitzhak Rabin also outlined his agenda for Israel's future in a speech to the International Christian Embassy Jerusalem.
Series:
"Israel: By Divine Right!"
In this series of television programs, Zola and Dr. Tom McCall review God's dealings with Israel and share insights into what is happening right now! You'll enjoy the beautiful photography, outstanding music, map overlays and graphics.
A Nation: Born In A Day
Links from this show
Guest organizations and links