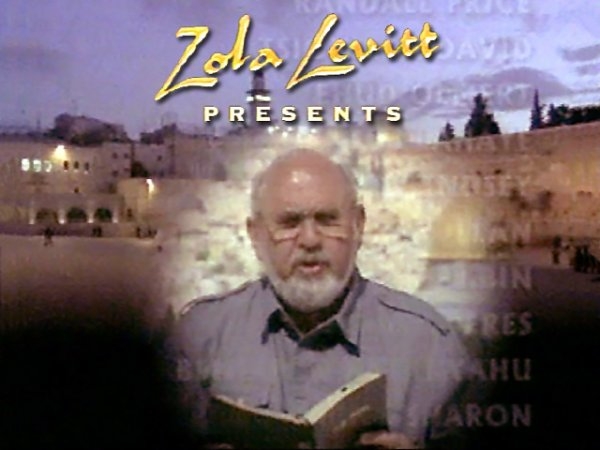 Note: You can control playback speed from the gear menu in the player above.
Episode:
"Facing Mecca" (Eliat, Coral Island — Crusader castles)
Zola teaches from Coral Island, an Egyptian island off the coast of southern Israel that was once home to Saladin, the legendary Arab chieftain.
Series:
"The World Today (1994)"
Eight half-hour programs report on world events in light of biblical prophecy. Thrilling Holy Land footage provides a dramatic backdrop for Zola's lessons from the writings of the Hebrew prophets.
Facing Mecca (Eliat, Coral Island — Crusader castles)
Age of Alliances (Gas Masks in Jerusalem)
Guest organizations and links