Bible teaching with an emphasis on Israel, prophecy and the Jewish roots of Christianity
---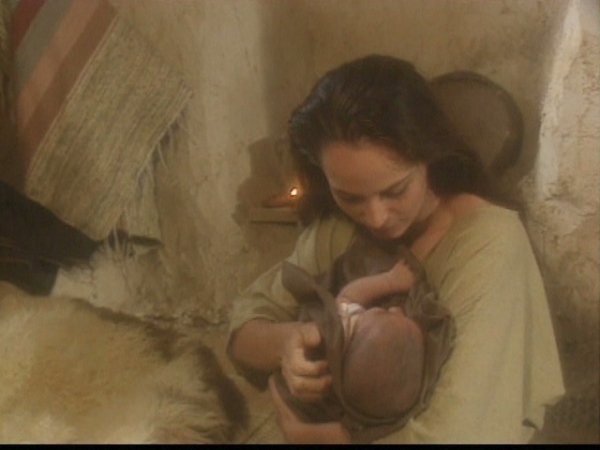 Note: You can control playback speed from the gear menu in the player above.
In first century Israel, a newborn was cleansed, rubbed with salt and olive oil, then wrapped in swaddling clothes (linen bandages). This birth brought with it the fullness of the covenant and redemption.
Series:
"The First Christians"
The Life and Times of Those Who First Believed in Jesus
Produced on location in Israel, this series explores the background of the customs and manners of Jesus' day, unearthing the Jewish roots of Christianity. God chose this one people to speak to all humanity for all time. This series seeks to better understand the people with whom He chose to reside on earth.
Note: A newer version of this series is available.
Birth
Guest organizations and links