Bible teaching with an emphasis on Israel, prophecy and the Jewish roots of Christianity
---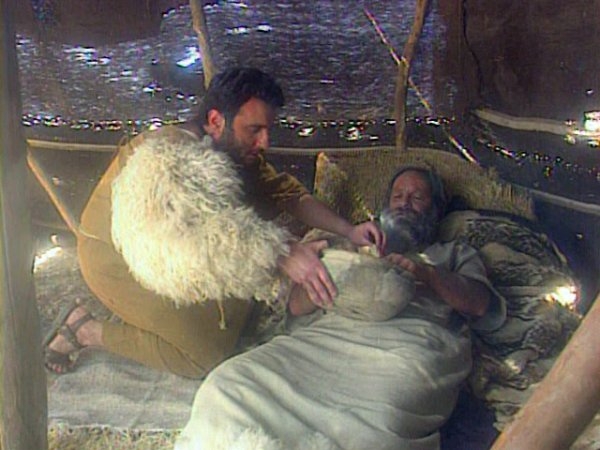 Episode:
"Blessing — Isaac"
The fifth program examines Isaac, the son of Abraham. The faith of Isaac testifies to being certain of what we do not see — things hoped for. Zola discusses the meaning of an inheritance from the Lord that He has given to the priesthood of believers.
Series:
"Champions of Faith"
An insightful look at the heroes of the eleventh chapter of Hebrews. "Without faith it is impossible to please God, because anyone who comes to Him must believe that He exists and that He rewards those who earnestly seek Him." (Hebrews 11:6) Shot on location in Israel and inspired by the "Faith Hall of Fame," this series explores not only the characters, but teaches unique aspects of their testimony to give us insight into and instruction about the development of faith. Modern-day believers, both Jewish and Gentile, are interviewed and give witness to a faith that builds the foundation for not only lives that overcome in spite of adversity, but overcoming lives.
Blessing — Isaac
Links from this show
Guest organizations and links