Bible teaching with an emphasis on Israel, prophecy and the Jewish roots of Christianity
---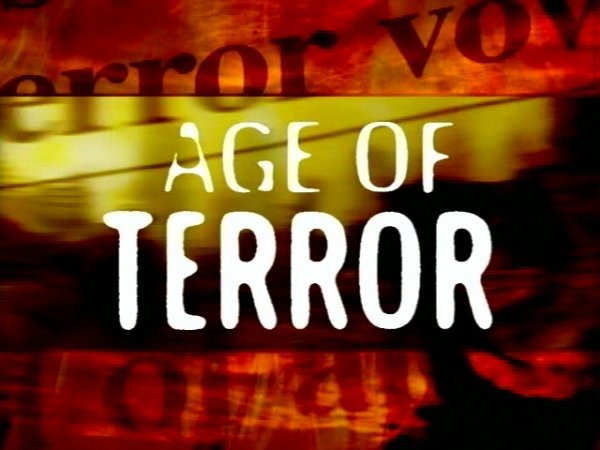 Note: You can control playback speed from the gear menu in the player above.
Episode:
"A Cup of Trembling"
Stationed at a strategic position overlooking Jerusalem, Zola outlines the three key attacks this city has experienced since Israel became a state in 1948. Armageddon is next, and again the might of the world will not prevail.
When God chose Israel as His people, He not only placed them at the crossroads of history, but also at the center of the empires of their times. Time, and again, this little country has endured siege and upheaval, destruction and exile, only to rise from the ashes and start anew. In this series, Zola is joined in the studio by Walid Shoebat, an ex-Muslim terrorist who was born in Bethlehem. Walid provides unique insights into the world of terrorism and sounds a clear trumpet of warning concerning the days ahead. His testimony of faith is poignant and his view of Biblical prophecy commands attention.
A Cup of Trembling
Guest organizations and links