Bible teaching with an emphasis on Israel, prophecy and the Jewish roots of Christianity
---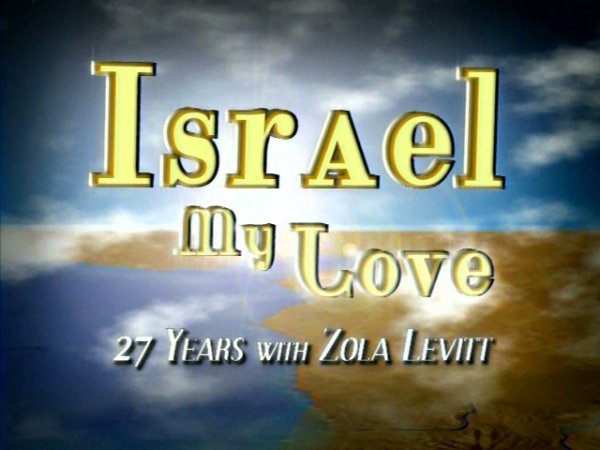 Note: You can control playback speed from the gear menu in the player above.
Episode:
Israel, My Love, Part 5
The First Christians - 1995, Prophecy 2000 - 1999, Thy Kingdom Come - 2001, Upon This Rock - 2001, The Temple - 1989, Roadmap to Armageddon - 2003, Living Waters - 1990. Interviews include Joseph Farah and Rosemary Schindler.
Series:
"Israel, My Love"
27 Years with Zola Levitt
Zola accepted Jesus as his Messiah on March 14, 1971. Within several years, he authored a dozen books and hosted a live talk-radio program, The Heart of the Matter. In December 1978, Zola's ministry expanded to television with Zola Levitt Live. From then until the end of his life, Zola produced over 700 hours of television that reached millions. This retrospective series of six programs brings you a few highlights of Zola's work, music and life.
Israel, My Love, Part 5
Links from this show
Guest organizations and links