Bible teaching with an emphasis on Israel, prophecy and the Jewish roots of Christianity
---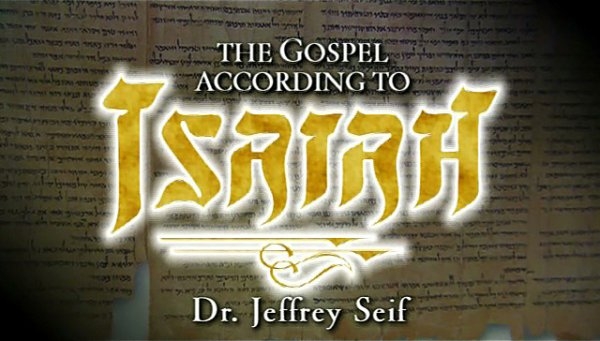 Note: You can control playback speed from the gear menu in the player above.
How can a Jewish Messiah be "numbered with the transgressors?" Set within the backdrop of the Garden of Gethsemane, Jeff reports on Jesus' suffering and travail as foreseen by Isaiah to fulfill a final blood atonement for the entire world. This program offers a dramatic exploration into Jesus' sacrifice for sins and a special moment with Zola, playing "For His Name's Sake."
Series:
"The Gospel According to Isaiah"
The Gospel of Isaiah, written 700 years before Christ, reveals the Jewish nature of our Messiah and the fulfillment of His coming as the Lamb of God. See why New Testament authors have quoted Isaiah more than any other Old Testament source and why this Old Testament narrative is often called the 5th Gospel.
Jesus' Death
Guest organizations and links