Bible teaching with an emphasis on Israel, prophecy and the Jewish roots of Christianity
---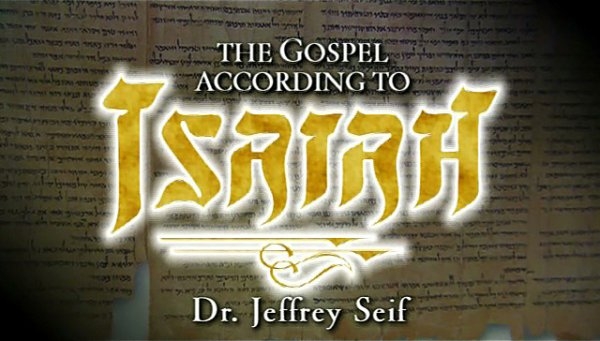 Note: You can control playback speed from the gear menu in the player above.
Episode:
"Rebounding from Devastation"
From the ancient ruins of a first-century estate, Jeff explores the prophetic position of Jesus as the Deliverer. At this location, we learn that God sent the Messiah to set the captives free and heal the brokenhearted. We also discover the Hebrew meaning behind the Lord's Prayer, and enjoy an enlightening interview with Zola and Ra'anan Gissin, the former Chief Advisor to Ariel Sharon.
Series:
"The Gospel According to Isaiah"
The Gospel of Isaiah, written 700 years before Christ, reveals the Jewish nature of our Messiah and the fulfillment of His coming as the Lamb of God. See why New Testament authors have quoted Isaiah more than any other Old Testament source and why this Old Testament narrative is often called the 5th Gospel.
Rebounding from Devastation
Guest organizations and links