Bible teaching with an emphasis on Israel, prophecy and the Jewish roots of Christianity
---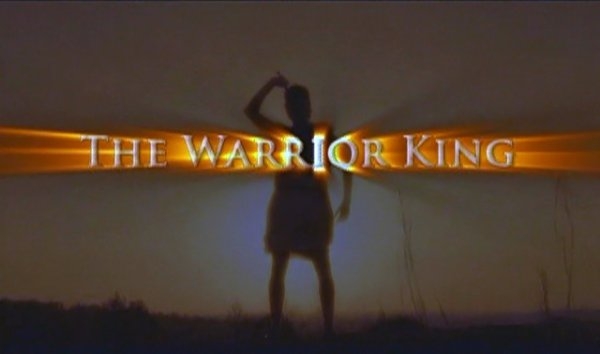 Note: You can control playback speed from the gear menu in the player above.
Episode:
"A Messianic Proto-type"
The New Testament refers to Jesus as the "Son of David"—with good reason. We examine how the Old Testament predicted a coming Davidic Son.
Series:
"The Warrior King"
David-like Leadership for Goliath-like times
The Warrior King tells the story of King David's time but it is also the story of our own time. With challenges larger than Goliath all around us, we need Bible-based leaders now more than ever. In this eight-part series, Dr. Jeffrey Seif speaks to that need. Dramatic re-enactments—shot on location in Israel—complement the teachings in this series.
Note: A newer version of this series is available.
A Messianic Proto-type
Guest organizations and links