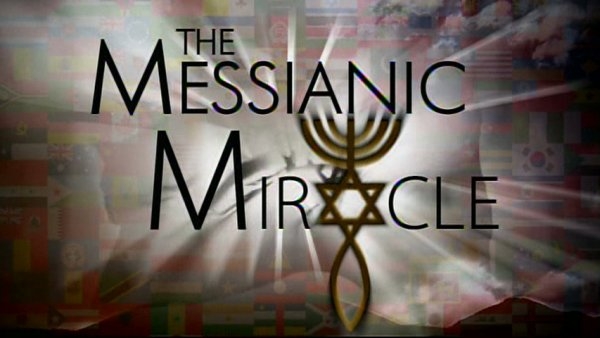 Note: You can control playback speed from the gear menu in the player above.
Episode:
"The Effect on Christianity Today" with Dr. Michael Brown
The infusion of Jewish people and perspective into the Evangelical Christian mix has facilitated new and exciting forms of praise and worship music. The Messianic emergence has also led to a review of the history of the church, relative to the Jews and Israel.
Series:
"The Messianic Miracle"
The Effect on Christianity Today with Dr. Michael Brown
Links from this show
Guest organizations and links