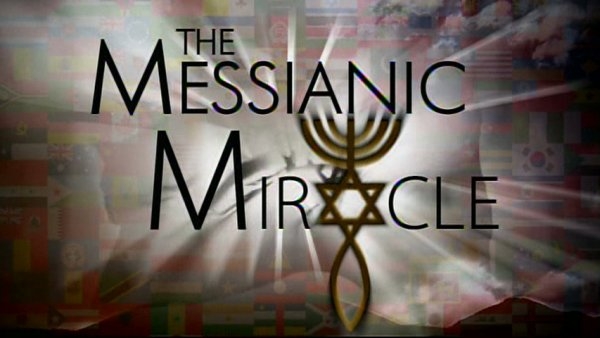 Note: You can control playback speed from the gear menu in the player above.
Episode:
"The 'Missing Link' in World Mission and Blessing" with Dr. Erez Soref
This program looks at evangelism and the mandate to reach out to Jewish people—something not stressed in mainline missions endeavors today. This program revolves around Genesis 12, and focuses on the blessings that accrue to individuals who support the work of God amongst Jews today.
Series:
"The Messianic Miracle"
The "Missing Link" in World Mission and Blessing with Dr. Erez Soref
Links from this show
Guest organizations and links