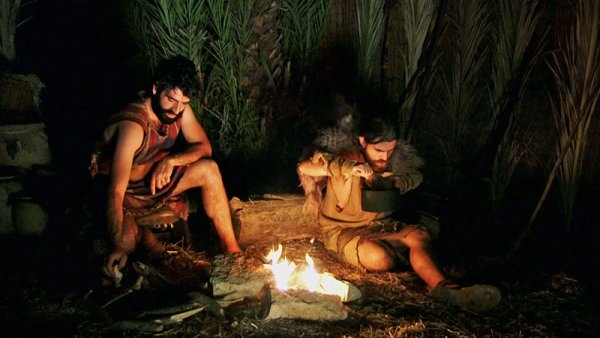 Note: You can control playback speed from the gear menu in the player above.
Episode:
"Blessing, Covenant, Contention"
The conflict between Ishmael and Isaac precedes the contention between Jacob and Esau. Mark interviews an archaeologist digging near the ancient City of David. Our ministry financially supports the ongoing unearthing of historical biblical treasures.
Series:
"Sons of Promise"
Isaac and Jacob
This eight-program series is an eloquent statement about the Abrahamic Covenant line through the Jewish people.
Blessing, Covenant, Contention
Guest organizations and links