Bible teaching with an emphasis on Israel, prophecy and the Jewish roots of Christianity
---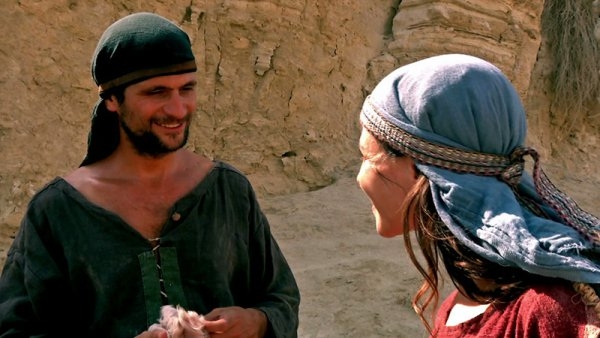 Episode:
"The Wells of Salvation"
Abraham's servant ventures out to find a wife for Isaac. Myles interviews Jan Willem van der Hoeven, a Dutch-born student of Corrie Ten Boom and longtime resident of Jerusalem and champion of the Jewish people. Mark Levitt interviews a representative of Bridges for Peace, one of ZLM's Benevolence Fund recipients.
Series:
"Sons of Promise"
Isaac and Jacob
This eight-program series is an eloquent statement about the Abrahamic Covenant line through the Jewish people.
The Wells of Salvation
Guest organizations and links
Bonus Material