Bible teaching with an emphasis on Israel, prophecy and the Jewish roots of Christianity
---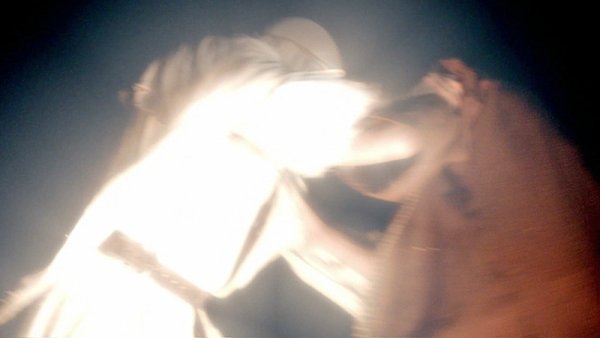 Episode:
"
Dor V'dor
(from generation to generation)"
Jacob wrestles with God, and his transformation provides hope for us all. Myles interviews his own firstborn son, Jonathan, about the blessing of a Yeshua-centered home life.
Series:
"Sons of Promise"
Isaac and Jacob
This eight-program series is an eloquent statement about the Abrahamic Covenant line through the Jewish people.
Dor V'dor (from generation to generation)
Guest organizations and links