Bible teaching with an emphasis on Israel, prophecy and the Jewish roots of Christianity
---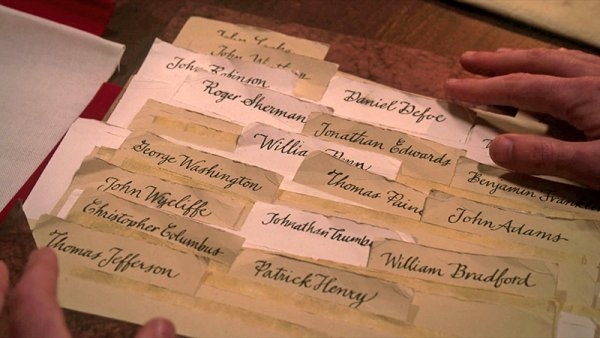 Note: You can control playback speed from the gear menu in the player above.
Episode:
"Faith to Build a Nation Upon"
Biblical accounts of Israel becoming a nation in the Promised Land inspired America's Founding Fathers in creating a new nation. They believed that the Bible was the Word of God and the ultimate source for establishing faith and righteousness.
Series:
"Faith of our Fathers"
The Old Testament provides many examples of individuals whose faithful lives contributed to the building up of national Israel. Their actions inspired a future generation of dedicated people to begin carving out a modern yet Godly nation in the New World. In this series, Dr. Jeffrey Seif focuses on these people of faith. In addition, Christian historian David Barton presents original source documents, chronicling many of America's Founding Fathers' beliefs and efforts to anchor this nation to the moorings of belief in the God of Israel.
Faith to Build a Nation Upon
Links from this show
Guest organizations and links