Bible teaching with an emphasis on Israel, prophecy and the Jewish roots of Christianity
---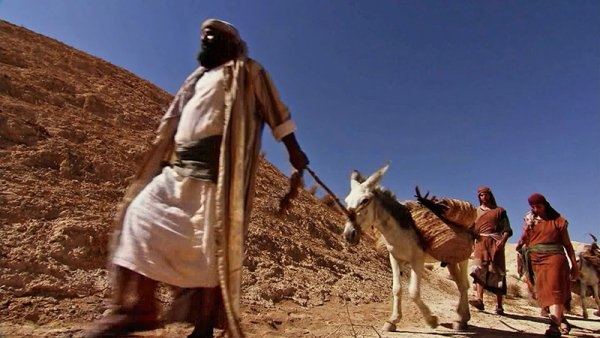 Episode:
"The Land Promised"
In Bethel, we explore God's promise to Abraham: that his descendants are eternally bound to what we call the "Promised Land."
Series:
"
Eretz Israel
(The Land of Israel) (2021)"
In this eight-part television series, Dr. Jeffrey Seif takes viewers through Eretz Israel (The Land of Israel). By exploring the Bible's accounts of the Holy Land's past, present, and prophetic future, we discover an inextricable relationship between the people of Israel and the land of Israel. Former CBS correspondent David Dolan helps explore the modern-day struggles that accompany the re-establishment of the ancestral Jewish homeland. On-location TV footage, dramas, and Zola's wonderful music punctuate the series.
The Land Promised
Guest organizations and links