Bible teaching with an emphasis on Israel, prophecy and the Jewish roots of Christianity
---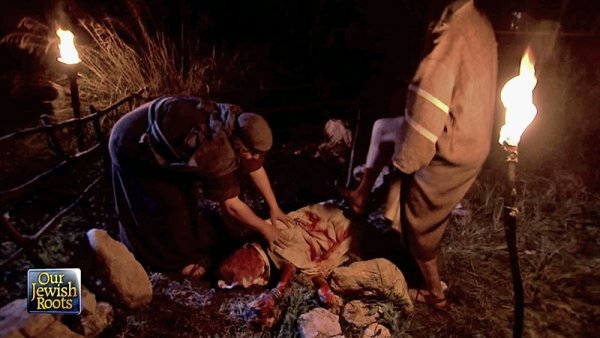 Note: You can control playback speed from the gear menu in the player above.
Episode:
"That You Might Know"
Dr. Jeffrey Seif examines particular pieces of prophecy, noting Judah's painful downfall, and God's everlasting mercy through His promise to gather and rebuild Israel—something that is happening today. (Ezekiel 3 and 16)
Series:
"Ezekiel and the MidEast "Piece" Process (2023)"
Dr. Jeffrey Seif, David, and Kirsten take viewers into one of the Bible's most mysterious and fascinating books. Ezekiel prophesies Israel's re-emergence as a nation-state at "day's end," and also warns that neighboring nation-states will marshal military resources as they seek to annihilate the fledgling state.
That You Might Know
Guest organizations and links